Villas in Cape Town: The Best Luxury Villas and Holiday Rentals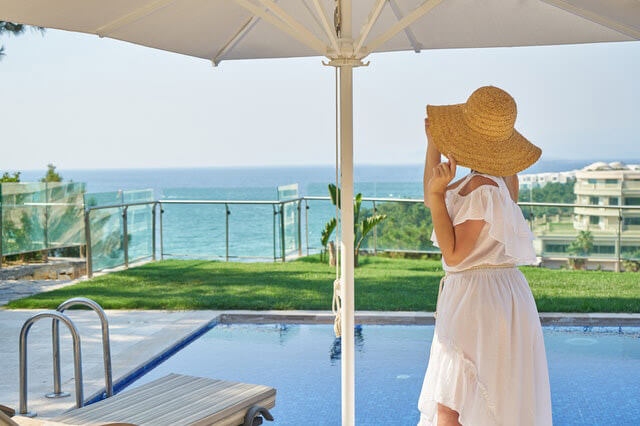 A vacation relieves stress, improves productivity, and gives you the me-time you deserve. The best way to take a break? Rent some villas in Cape Town.
Let's face it: many of our plans got cancelled because of the pandemic. Perhaps you planned to go to the beach or visit a sanctuary. Perhaps you wanted to do a wine tour or food trip.
Plus, given that we have been working from home for months now, it's easy to think, "What's the point of a vacation? I can't go anywhere anyway."
While many outdoor activities are not secure now, renting holiday villas in Cape Town remains safe.
For one, these villas in Cape Town are regularly sanitized. You also don't have to go outdoors because they're great for staycations. Lastly, villas usually come with pools where you can enjoy the fresh air and glorious sun. In this blog post, we will explore 10 of the most iconic villas in Cape Town up for short term holiday rental.
So, if you've been thinking about cancelling another vacation, don't. To help save your time, here are the best holiday villas in Cape Town:
Clifton Ocean View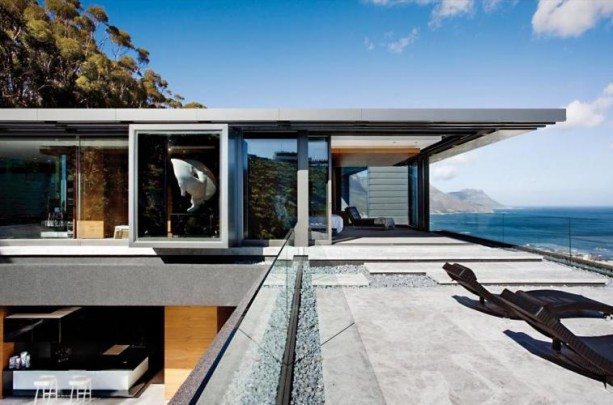 Are you looking for the best ocean view in Cape Town? Look no further. 
Boasting a breathtaking ocean view in Cape Town, Clifton Ocean View has an infinity pool and gym. It has 4 bedrooms and 5 bathrooms, making it ideal for family vacations.
Situated near beaches, boutiques, and restaurants, Clifton Ocean View never ceases to impress. For one, you can easily enjoy Cape Town's mouth-watering delicacies at walking distance. You can also have a shopping spree or simply hang at the beach.
View more information on Clifton Ocean View