5 Value for Money Villas for Rent in Camps Bay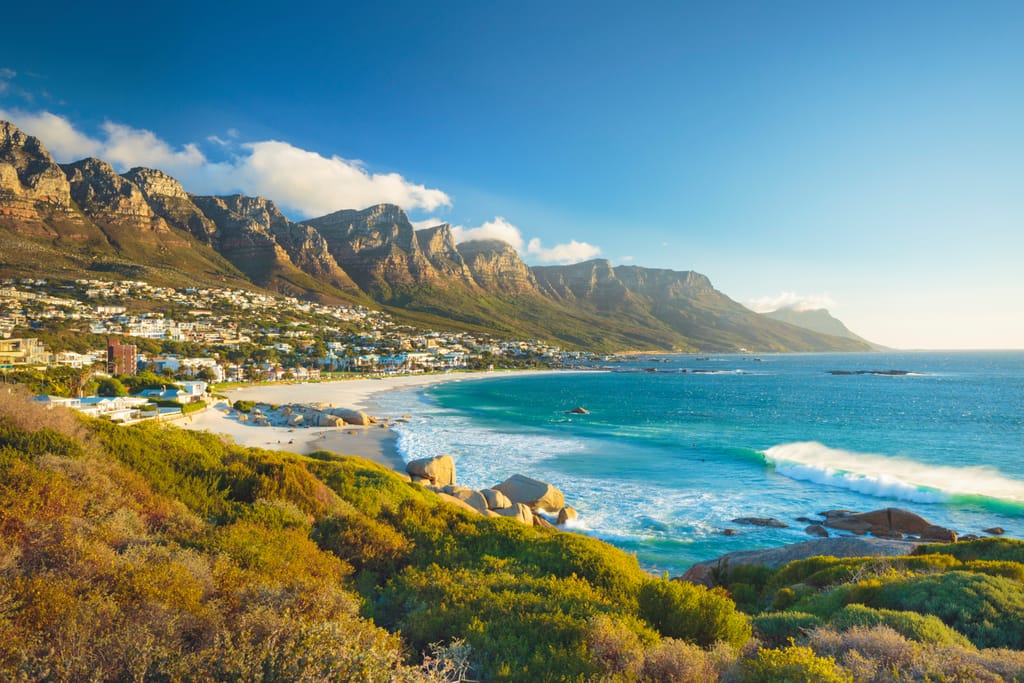 Feeling stressed, run down and simply need a vacation that isn't going to cost you a fortune? Rent a value for money luxury villa in Camps Bay
These unprecedented times doesn't mean a getaway should be off the table. A vacation may be exactly what your mind, body and soul need to cope with Pandemic Fatigue.
Many of us are working from home so a change of scenery can do the world of good.
In this blog post, we will explore 5 value for money villas for rent in Camps Bay.
If you are craving a fantastic getaway and some fresh air, here are 5 value for money villa rentals in Camps Bay:
Lower Geneva Villa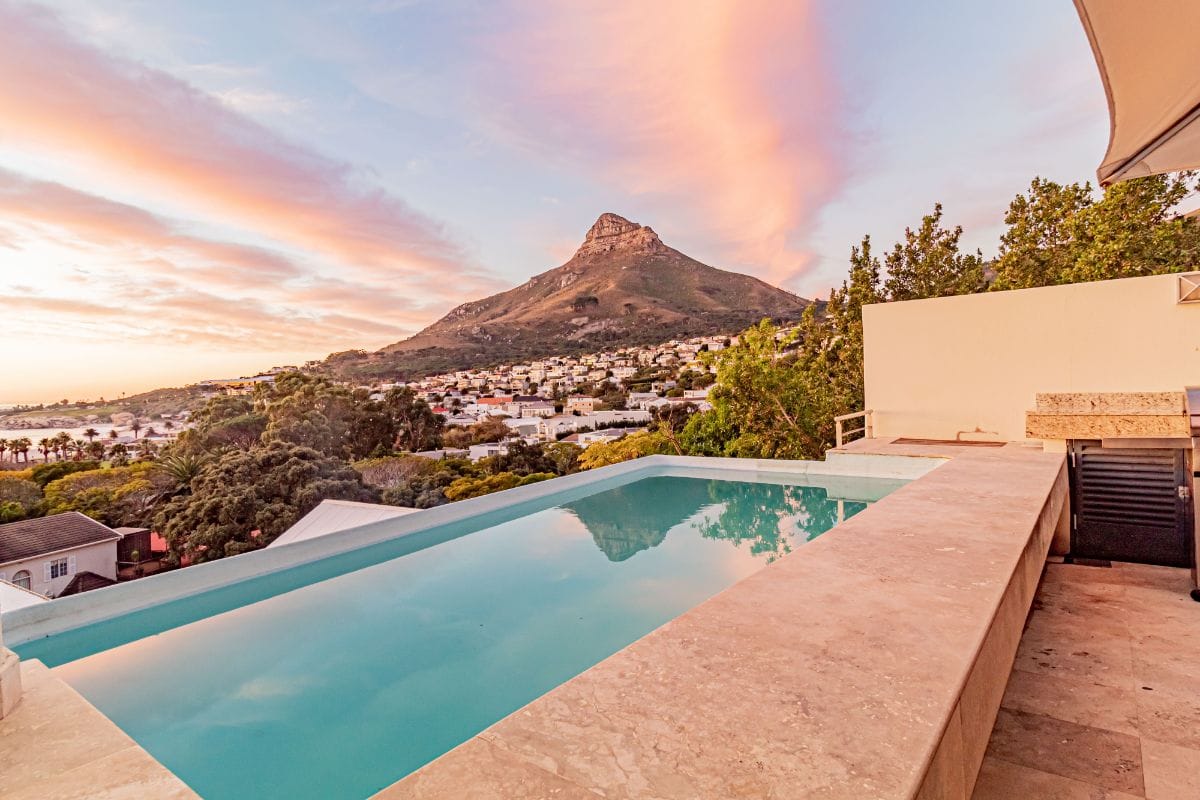 Fancy a getaway with your nearest and dearest? This is the perfect villa for you.
A six-bedroom villa in an elevated position in Camps Bay with scenic views over the Atlantic Ocean, the mountains and the bay area. Ideal for families or small groups visiting Cape Town, there is plenty of room for up to 12 guests. The décor is contemporary and stylish, with upmarket finishes and architectural accents complimenting the gorgeous location.
View more information on Lower Geneva Villa